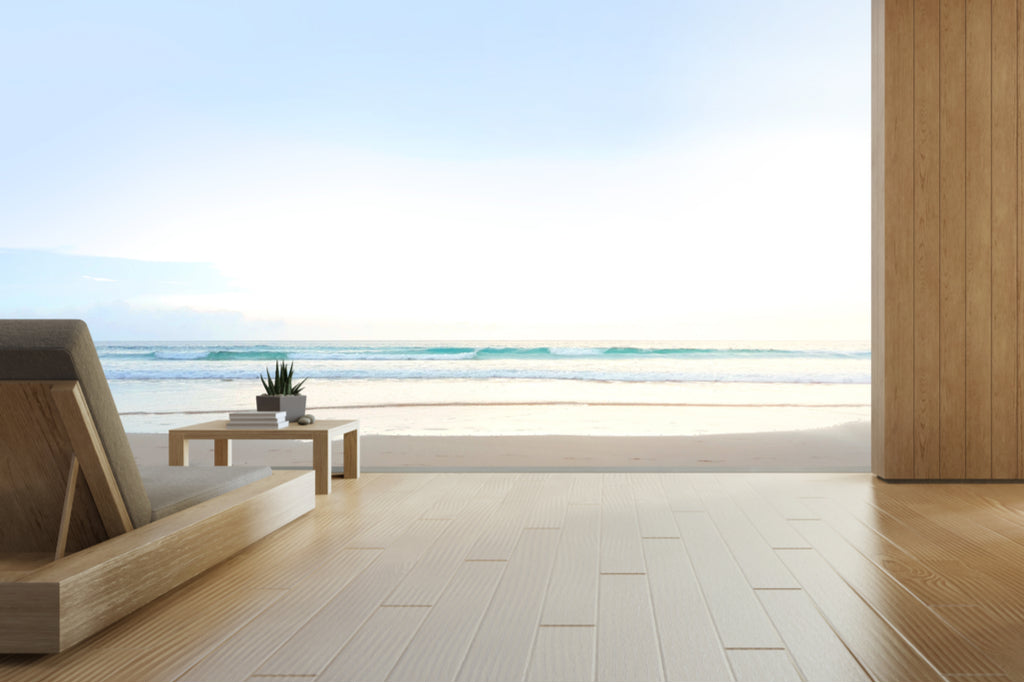 Inspired by: 1 Hotel®, Miami Beach
Lush sandalwood, warm Virginia Cedar, and beautiful iris scents this aroma has every one of your angles covered. From fine violet to smooth Tuscan leather and sensual amber, find every piece of yourself in this scent. Indulge your senses with our most luxurious scent.
Inspired by: The EDITION Hotel®, New York
Enter the ravishing world of a hidden speakeasy and indulge in the bold aromas of bergamot, rose, cedar wood, and blonde woods. A twist of zesty lemon, encapsulating amber, and subtle musk unravel this sultry scent leaving you to wonder what mysteries lie ahead.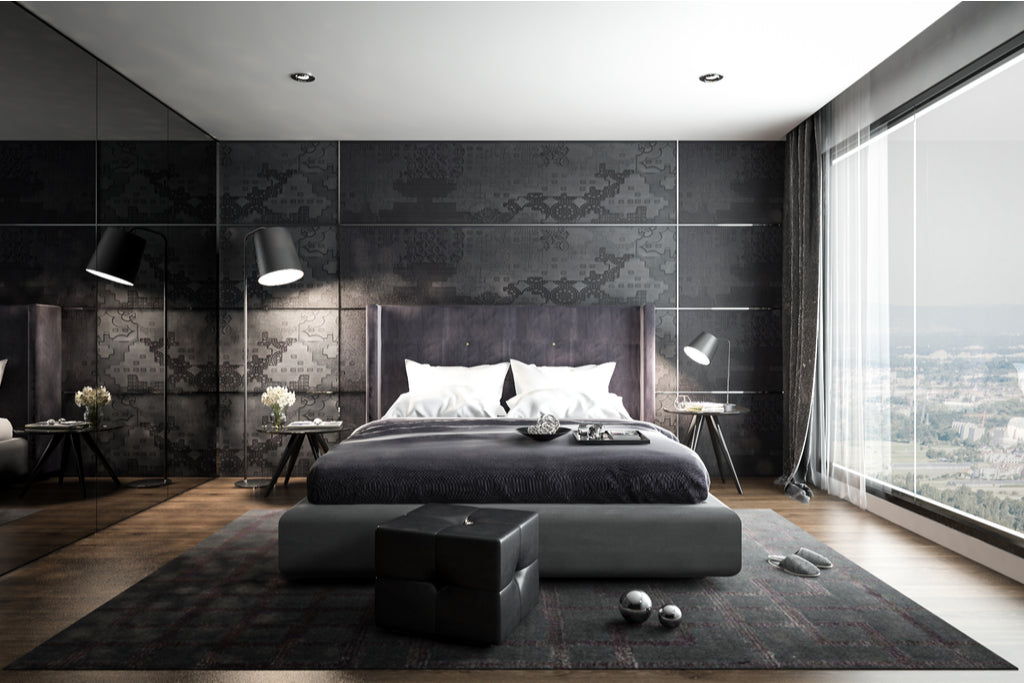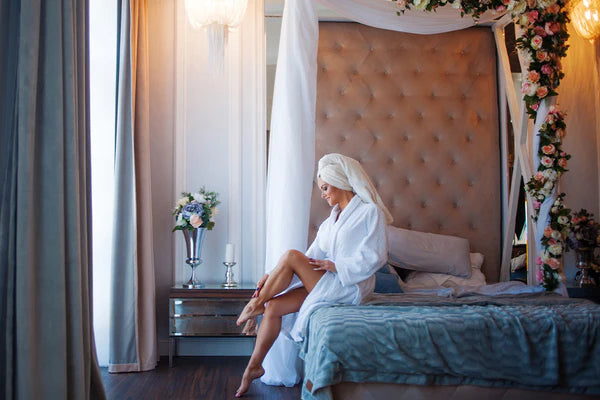 Inspired by: The Aria Hotel®, Las Vegas
Revive your tired senses with a burst of zesty smooth lemon crème, a splash of red pomegranates, and tart raspberries ripe and ready to scent. Fruity fusions are then paired with white woods and peony petals for a balanced aroma to complement any space.
Inspired by: Hotel Costes®, Paris
Sultry sensations arouse your senses with an aroma that transports you to a romantic scene in a boutique Parisian hotel. A bold, woody accord, tantalizing nutmeg, and passion-filled rose become one while sandalwood and patchouli compliment gentle layers of vanilla and amber.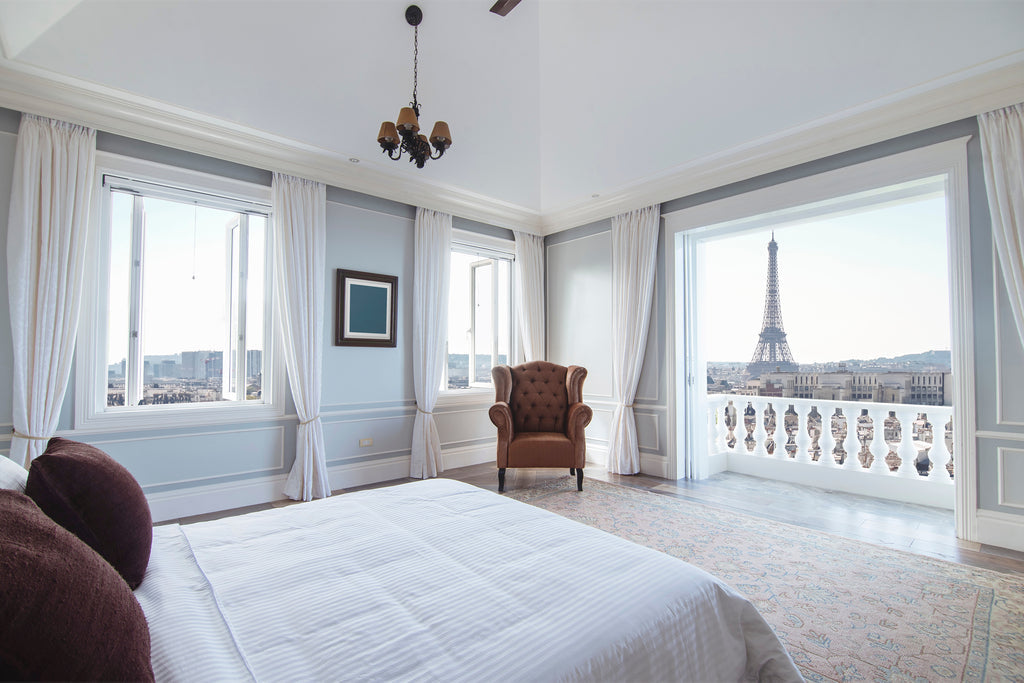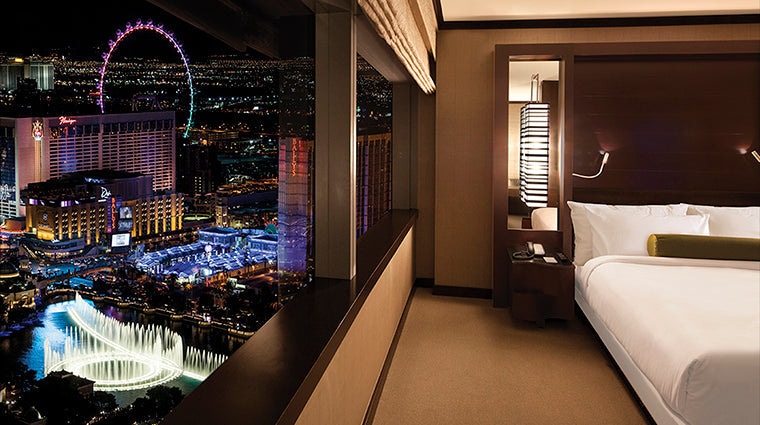 Inspired by: The Wynn®, Las Vegas
This fragrance is a fruity floral fragrance with a green character. Mystify begins with a citrus lemon note which is combined with a green melon accord. The body of the fragrance is a floral bouquet of lily and jasmine. This leads to a delicate raspberry nuance. The fragrance dries down to a mossy musk base.
Inspired by: Delano Beach Club®
Escape to the vibrant, energizing outdoors with the scent of crisp, clean lemongrass and refreshingly smooth green tea. Bask in the glow of soft jasmine and serene lily accords as they wrap you in sweet surrender and blissful disengage of the world around you.